15% Bonus on all Vouchers Sold Today!
#GreenFriday limited offer

15% BONUS on all Vouchers sold Today (27/11/20)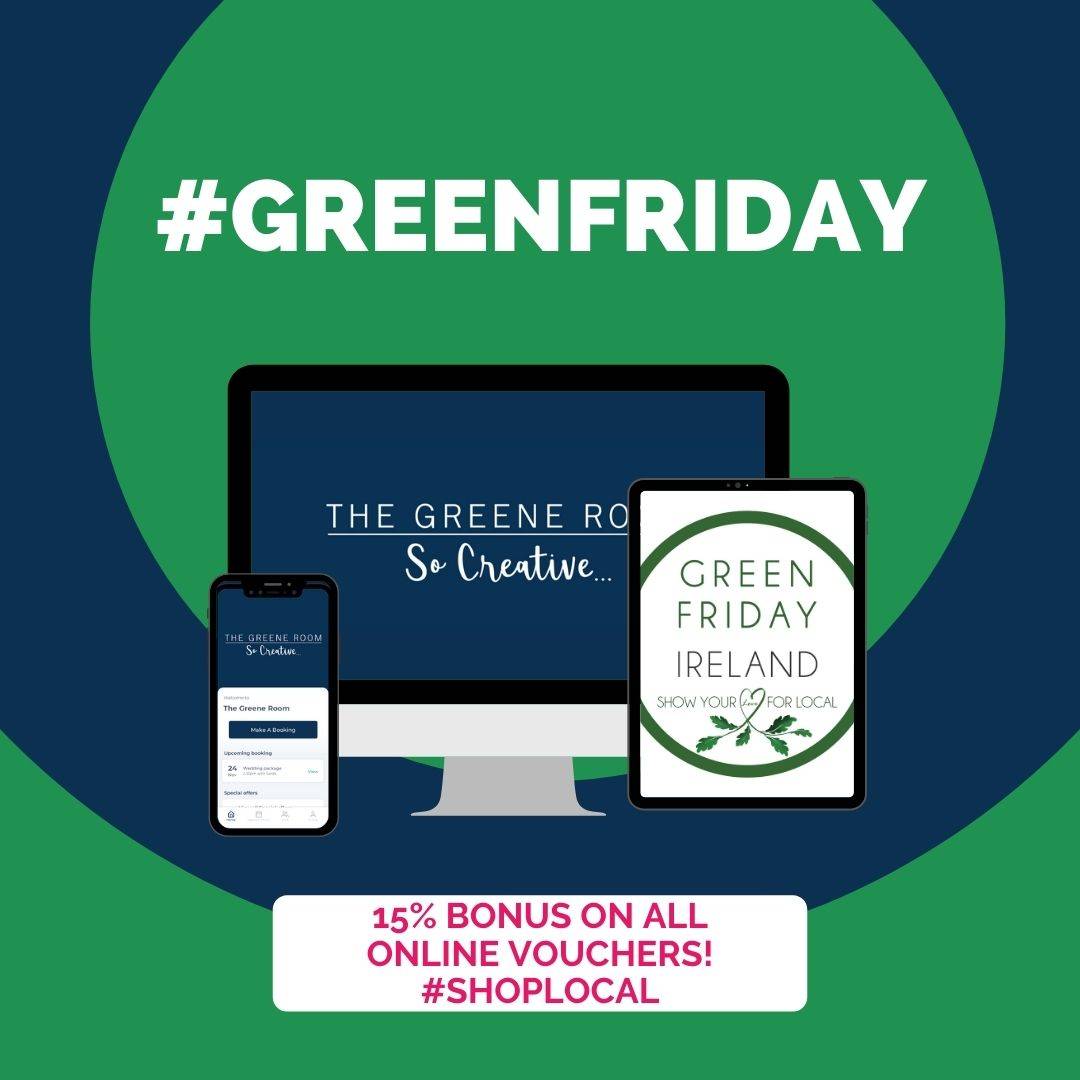 how will the 15% bonus be applied?
Once you have purchased your Voucher, we will apply the 15% BONUS on our side! You don't have to do anything! :)
Can I still get a Physical Voucher?
Of Course you can! Let us know and we can prepare it for you in advance or we can post it out to you!